We can change life with the teach of new kind of money and use anywhere as our wish.
It is difficult to see the things clearly in horizon but I definitely see though with the weak eyesight that there is something called 'ELECTRONIC CURRENCY' outthere. I am sure that some one with the better vision and with the help of binoculars of computers knowledge will be able to tell the world a more spectacularnarrative.
ASHISH SHARMA & Co.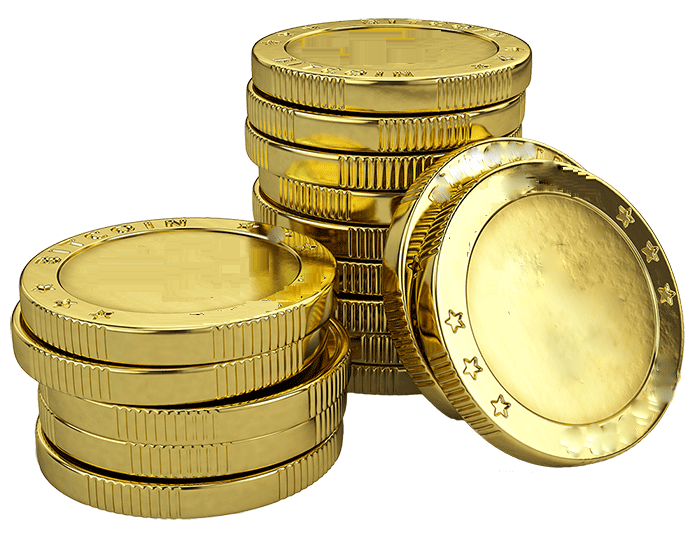 PUBLICATIONS RELATED TO
E-CURRENCY SYSTEM
THE PROBLEMS OF GLOBAL ECONOMIC RECESSION, CASH CRUNCH AND HYPERINFLATION CAN BE RESOLVED THROUGH EXCLUSIVE IMPLEMENTATION OF E-CURRENCY SYSTEM
AUTHOR:
Ashish Sharma; M.Com. FCA
Biography of Ashish Sharma
A Chartered Accountant from the Institute of Chartered Accountants of India with a post graduate degree in Commerce. Authored a book "Has the Time for Electronic Currency Come?" published by Book Surge an Amazon.com company based at South Carolina, U.S.A. His papers published in international magazines "IJCCR", U.K. and "Global Strategy Forum" of World Future Society, U.S.A. He has invented the concept "e-currency system" for solving the "Global Economic Crisis".
ABSTRACT
To a large extent, the present economic crisis is an outcome of the 'technological lag' created due to the stress and strains between the required exchange mechanisms and the exigencies arising in the economic system. In my view, looking to the dynamism of the economy, the currency system as an effective exchange mechanism should also undergo a drastic transformation. Replacement of traditional currency system by the electronic currency system has become a dire necessity of the day which could help immensely in easing out this crisis to a very great extent. The present paper is an exercise in this direction focused in particular to the problems of economic recession, cash crunch and hyper-inflation1.
KEY WORD: "Global Economic Recession"
Justification for 52 pages:
Title page & Abstract: 2 page
Manuscript Pages: 22 pages
References Page: 1 page
Figures: 17 pages
Tables: 10 pages
Total: 52 pages